Some divorcing couples are able to resolve their differences using mediation or simply coming to a mutual agreement. But in other cases, the only way to resolve the issues and division of marital assets is to go to court. If going to court is the only option in your divorce proceedings, you will be faced with the prospect of having to testify in court. Although this is a scary thought for most individuals, your attorney will give you tips and prepare you for your day in court.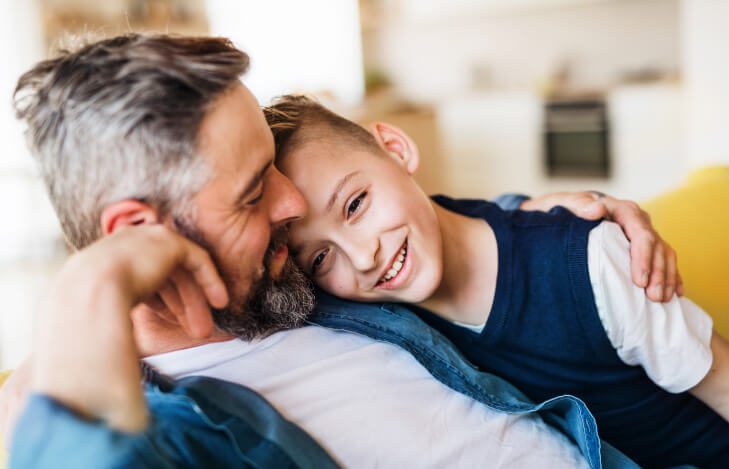 Practical Tips for Your Day in Court
Just as testifying in any other court proceeding, you will be under oath to "tell the truth, and nothing but the truth." Below are some practical tips for testifying in a divorce court proceeding:
–          Listen to the question and make sure you understand it completely before answering.
–          Only answer the question that is being asked; do not volunteer additional information.
–          Answer each question truthfully, even if you believe the truth will hurt your case.
–          Do not characterize your testimony.
–          Be polite and courteous.
–          Arrive on time.
–          Dress in proper court attire..
You cannot change the facts of your case. However, by properly preparing before you go to court, you will increase your chances of the family law judge looking favorably upon the facts of your case.
We Can Help
For more information about testifying in your divorce court trial, please call us at (818) 309-7059 to schedule a consultation with Ventura divorce lawyer Lisa Zonder.