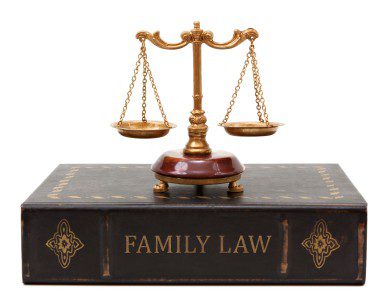 When a divorcing couple owns a business together, they must include it in the marital estate. This can lead to significant issues, as seen when the Los Angeles Dodgers became a matter of intense litigation in the divorce of its owners. Even including a small business can be difficult, mainly because generally it cannot be dissolved and the assets split. A divorce attorney may be necessary to help sort out the difficulties and help the couple arrive at an agreed upon value.
Setting the Value
Determining the value of a business can be the same as that of other assets in a marital estate. In essence, then, the value can be regarded as whatever both parties in the divorce agree it to be. However, matters are not always so simple. Usually divorcing couples have little knowledge of what factors affect business value.
They may be able to glean some idea of what the assets are worth by studying trade publications or Internet sites, but this will provide only a general idea that may not be accurate.  When the matter of business value is in dispute, a divorce attorney may suggest hiring a qualified business valuator.
Minimum Value
Every business has a minimum value. This value is usually determined by subtracting the liabilities from the business's fair market value. But what is the fair market value? A Los Angeles divorce attorney may be able to help the couple arrive at a figure that can be agreed upon by establishing what the assets could bring if sold.
When the Business Is a Spouse's Job
Most of the time when a small business is owned by a couple, one or both spouses work for it full-time. The main distinction between this and another job is that the couple owns the assets and is liable for the indebtedness of the company. Any setting of value for the company, then, should include the fact that it provides a significant income to one or both parties.
If You Need Legal Help
Lisa Zonder is a dedicated and compassionate  divorce attorney who will help you through this difficult time. If you are seeking a divorce or have further questions, call Zonder Family Law to arrange an appointment today at 818-309-7059.