There may be a point during the divorce process when the divorce lawyer of your spouse will take your deposition. Similarly, your divorce attorney can take your spouse's deposition.  A deposition typically happens in a conference room in the office of either the family or spouse's attorney.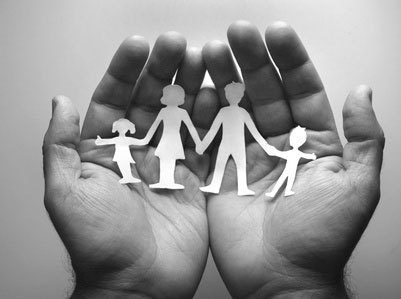 If your deposition is taken, you will be placed under oath and interrogated by your spouse's attorney.  A court reporter will also be there to document your testimony.  Additionally, your divorce lawyer will be by your side to protest any illegitimate questions.
Why divorce lawyers take the opposing spouse's deposition
Family law attorneys usually take the opposing spouse's deposition if the divorce proceedings involve child custody, requests for alimony, questions regarding the acquisition and characterization of property, or when one or both spouses are self-employed or own small businesses.
When a divorce attorney takes a deposition for the opposing spouse, he or she usually:
Checks the witness' mettle under pressure;
Tests the accuracy of the testimony;
Determines whether that individual will be a desirable witness;
Establishes a clear stance in the witness's testimony (if the witness tries to testify in a different manner in front of the judge, the attorney may utilize the deposition to challenge the truthfulness of the court testimony).
Furthermore, taking the deposition of the other spouse assists the lawyer in readying himself or herself to cross-examine the spouse in the event that the case gets to trial.
Typical outline for the deposition
It is probable that the lawyer taking the deposition will examine the following areas:
Your personal information (name, age, date of birth, address etc.)
Your health
Information about children (school, health, special needs, activities etc.)
Current living arrangement
Breakdown of marriage
Educational background
Current employment and employment history
Compensation and benefits
Real and personal property
Bank accounts, investments, and retirement accounts
The family business
Budget and lifestyle
Child custody issues
Bad behavior
If you would like more information about the divorce procedure, or if you need experienced legal representation from a divorce attorney, please contact Zonder Family Law at 818-309-7059 today.